Doing Our Part!
GymZone Gymnastics & Athletics believes that children in our community deserve the best opportunity for physical activity! We do our part by offering an active, fun and safe gymnastics experience for children of all ages! Our professional coaches offer support and instruction while building exciting opportunities for children that will encourage a lifetime of healthy living! With physical activity being an essential part of any school program, our structured School-Visits are the perfect addition!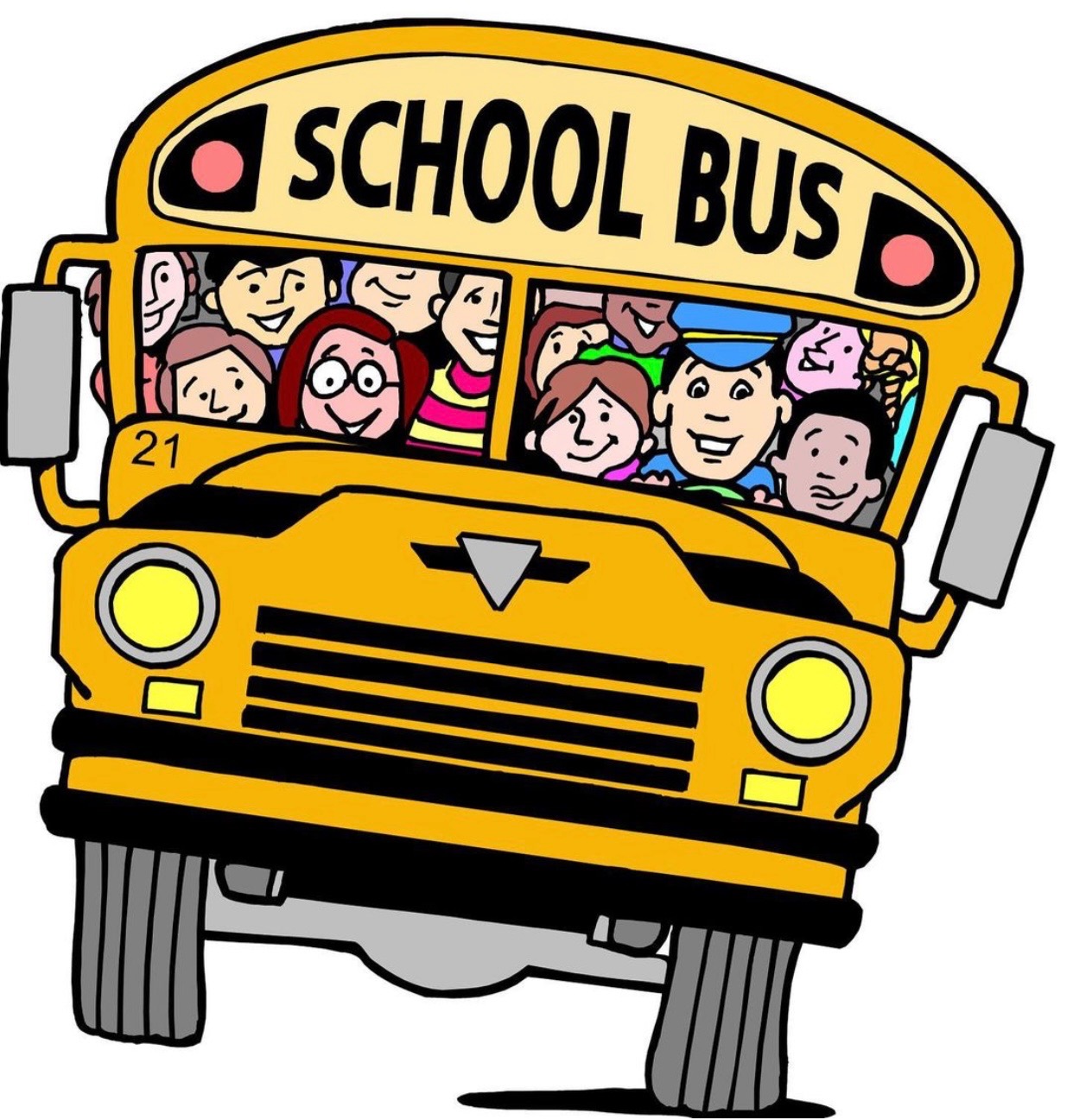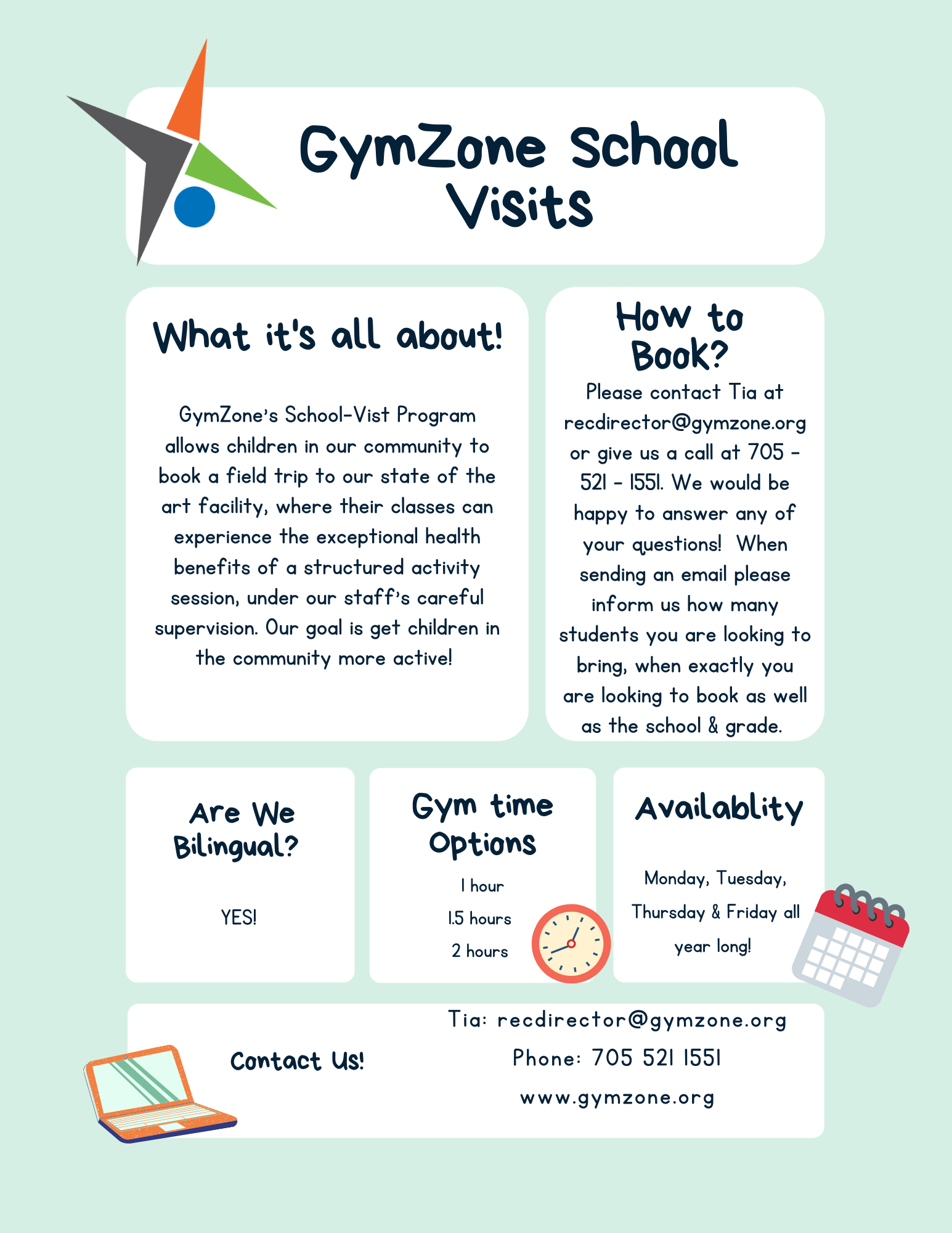 YES! We are Bilingual!
GymZone Gymnastique a toujours été une partie importante de maintenir les enfants en bonne santé et adapte. Ensemble, nous pouvons donner aux enfants l'occasion d'être actifs par le sport de la Gymnastique. La Gymnastique lui permettra de la dépenser tout en favorisant son développement moteur, sa force physique, son endurance, sa flexibilité et ses habites sociales. Filles et garçons pourront s'exercer sur les différent appareils de Gymnastique en plus de pratiquer le trampoline dans une aire d'entrainement récente et a la fine pointe. Nos activités et équipement de gymnastiques sont adaptes aux groupes d'âge spécifiques. Nous offrons des activités pour les élèves du pré maternel à la 8e année. Tirer bénéfice de cette occasion en organisant une classe visite au GymZone!
*We understand that all class sizes vary, please

email

Tia at recdirector@gymzone.org to book and price your visit today!