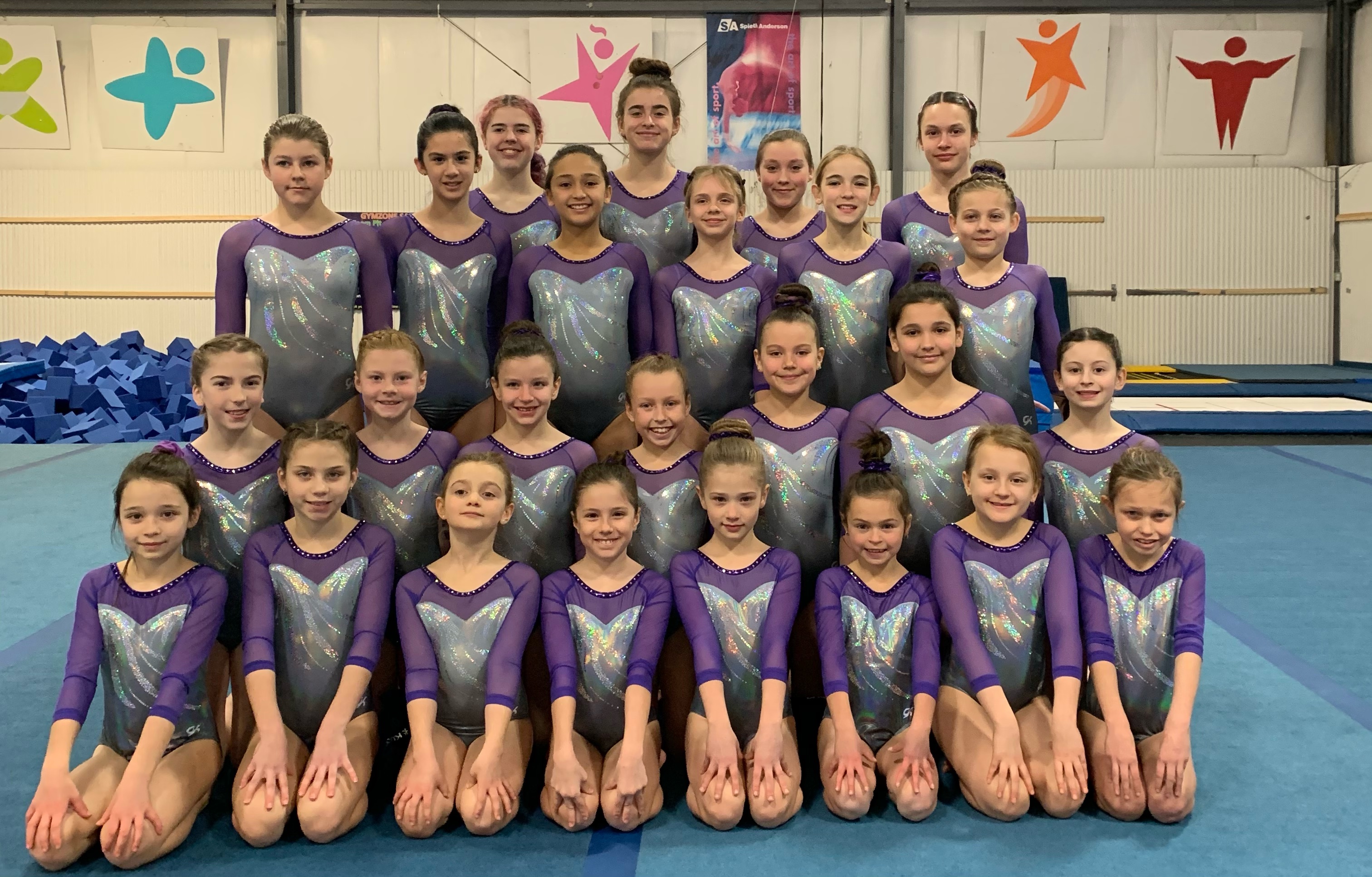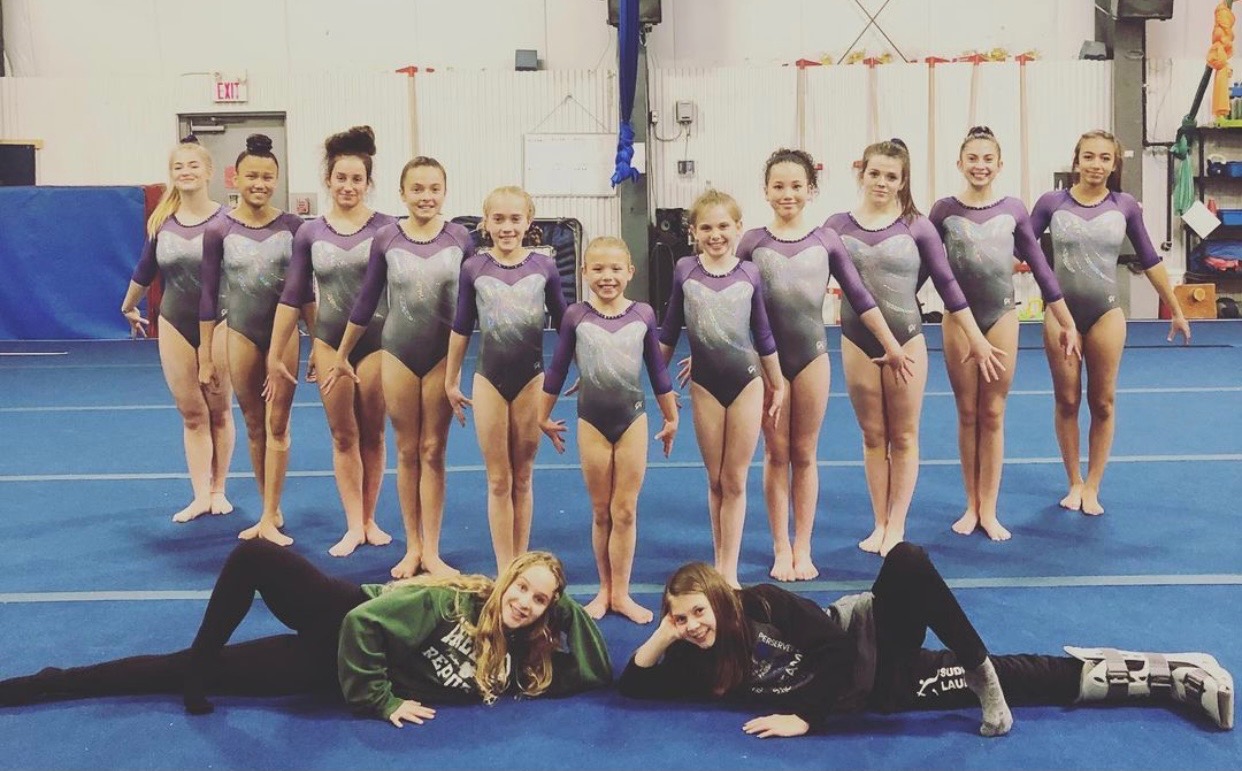 Join Our Team
Our Philosophy
Our philosophy is to help each athlete reach their maximum individual potential with a focus on strong basics, fundamentals and progressions which leads to longevity in the sport and in life. We emphasize quality over quantity in terms of training hours. We prioritize strength and conditioning at every practice which leads to safer, more effective skill development. The competitive athletes' competition level/routines/skill building and all other technical components of their training are strictly decided upon by the coaching staff.
Every athlete has individual strengths and areas requiring improvement, and, as such, requires a unique training plan. This means that every athlete is planned for and coached differently based on the following: their strengths and weaknesses, progress, unique personalities, and what is ultimately best for their overall development.
Recreational Athlete
Our team is always on the lookout for recreational athletes ready for the next step. Athlete talent identification can come from any one of our team members.
If we feel your child is ready for our competitive program, our Competitive Director or Recreational Director will set up an assessment with your child. At that time if you child is ready for competitive, we will reach out with more information.
In the Valley we hold open assessments in the Spring for athletes who have not been identified and would like the opportunity to be assessed. We would then send them home with a letter stating where we feel they would be best situated for the following season. If your athlete is not ready for our competitive stream, we will give your child some areas to improve moving forwards.
If you feel like your child is ready for the next step, please reach out to our Recreational Director, Tia Richter, through email at recdirector@gymzone.org.
Competitive Athlete Coming Over
If you are moving to Sudbury or coming from a different club, please reach out to our Competitive Director, Julie McEwen, through email at competitive@gymzone.org.
Julie will then invite the athlete to our facility where they will be assessed on the following (but not limited to) criteria: strength, flexibility, basic skill knowledge, speed and power.
After your child's assessment, Julie will review the results and contact the family with the best group placement. Their placement in our competitive program is conditional on availability in our groups. A recreational program will be suggested if the athlete needs improvement before joining our Sudbury Laurels team.